UserProfile:MarkusRost
The wiki works like this: You know it better? Write it down! You see a mistake? Fix it!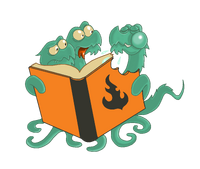 I am a wiki manager and GRASP member, if you need help or have any questions, feel free to contact me:
338088
Total Statistics
Wikis Edited

444

Contributions

Creations

2,814

Edits

23,872

Deletes

11,286

Patrols

17,685

Gears of War 4 Wiki Rank
(Leaderboard)

12

Gamepedia Rank
(Leaderboard)

80

Friends

81
Achievements
Gears of War 4 Wiki
























Special Achievements

Master of (EN)

Master of Minecraft Wiki (EN)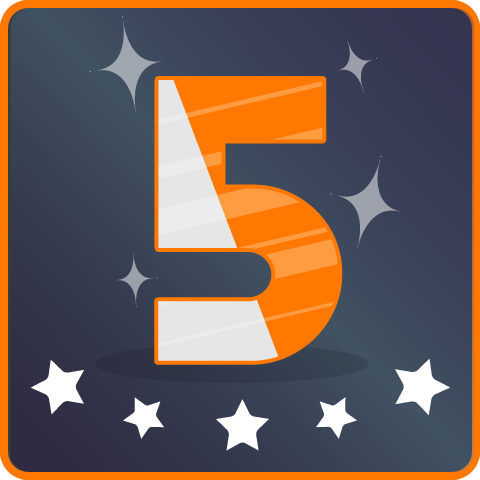 Gamepedia's 5th Anniversary

Helped the Help Wiki!

Gamepedia's 6th Anniversary

Gamepedia's 7th Anniversary

Gamepedia's 8th Anniversary